Black Voices in Data
Feb 10, 2023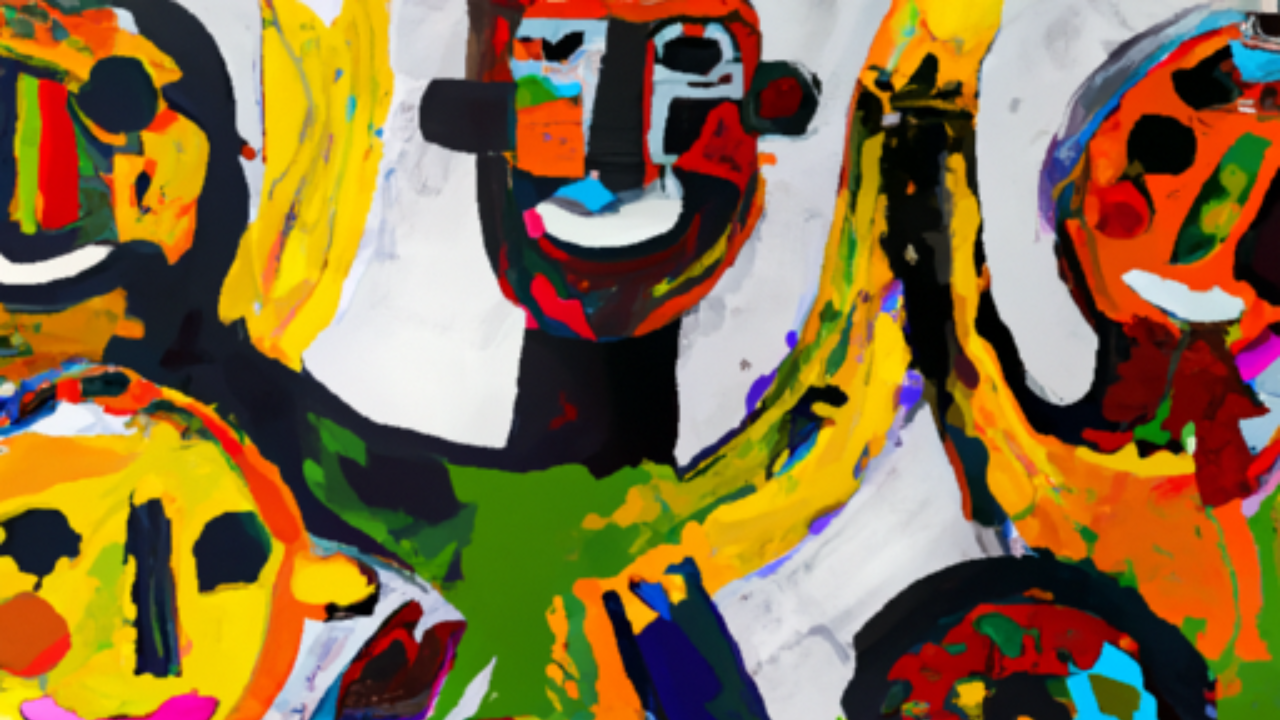 In honor of black history month, I want to shine the spotlight on a few of the most influential black voices in data science. These data scientists made discoveries that helped develop the field into what it is today.
1.
Dr. Latanya Sweeney
Dr. Latanya Sweeney is an influential computer scientist and data privacy expert who was the first African American woman to serve as a Chief Technology Officer for the Federal Trade Commission. She is an enthusiastic advocate of data privacy and security, having developed groundbreaking tools to detect and prevent identity theft. Dr. Sweeney has also been recognized for her significant contributions in the field of data science, garnering numerous awards including a MacArthur Fellowship for her leadership and innovation.
2. Samuel W Jackson
Samuel W Jackson is a data scientist and AI engineer. He is an expert in data-driven decision making and using machine learning models to solve complex problems. He has written extensively on the ethical principles of AI and the positive impacts of using intelligent systems in business operations. Jackson's research focuses on finding ways to leverage AI technology ethically and responsibly, while also ensuring that it is used to its fullest potential.
3. Katherine Johnson
Katherine Johnson is a pioneering African American mathematician and scientist who made history when she calculated the trajectory of NASA's first human spaceflight, enabling John Glenn to become the first American to orbit the Earth. With a crucial eye for detail and an unprecedented aptitude for mathematics, Katherine Johnson helped shape our future by making technological advances in aerospace possible. She was awarded the prestigious Presidential Medal of Freedom in 2015, more than fifty years after her accomplishments were first acknowledged.
4. W.E.B DU Bois
W.E.B Du Bois was an American sociologist, civil rights activist, and pan-Africanist leader who was a pioneer in the field of social science research. He is best known for his groundbreaking work in pioneering the sociology of race relations, black liberation, and for his fight for racial justice. His writings have long been credited with being a major influence on the civil rights movement and inspiring a generation to fight for equality and justice.
All of these data scientists listed have made unique contributions that shaped not only our field but the trajectory of our society. Their intelligence, perseverance and commitment to their work is a standard that we should all aspire to imitate in our own work.
Happy Black History Month!
Follow Adam on LinkedIn and Twitter to make sure you see more articles like this one.
Access the Data Science Career Transition Framework Guaranteed to Get You Higher Pay and a Better Job
Show Me How