Chapter-By-Chapter Preview of How To Become A Data Scientist
Apr 08, 2023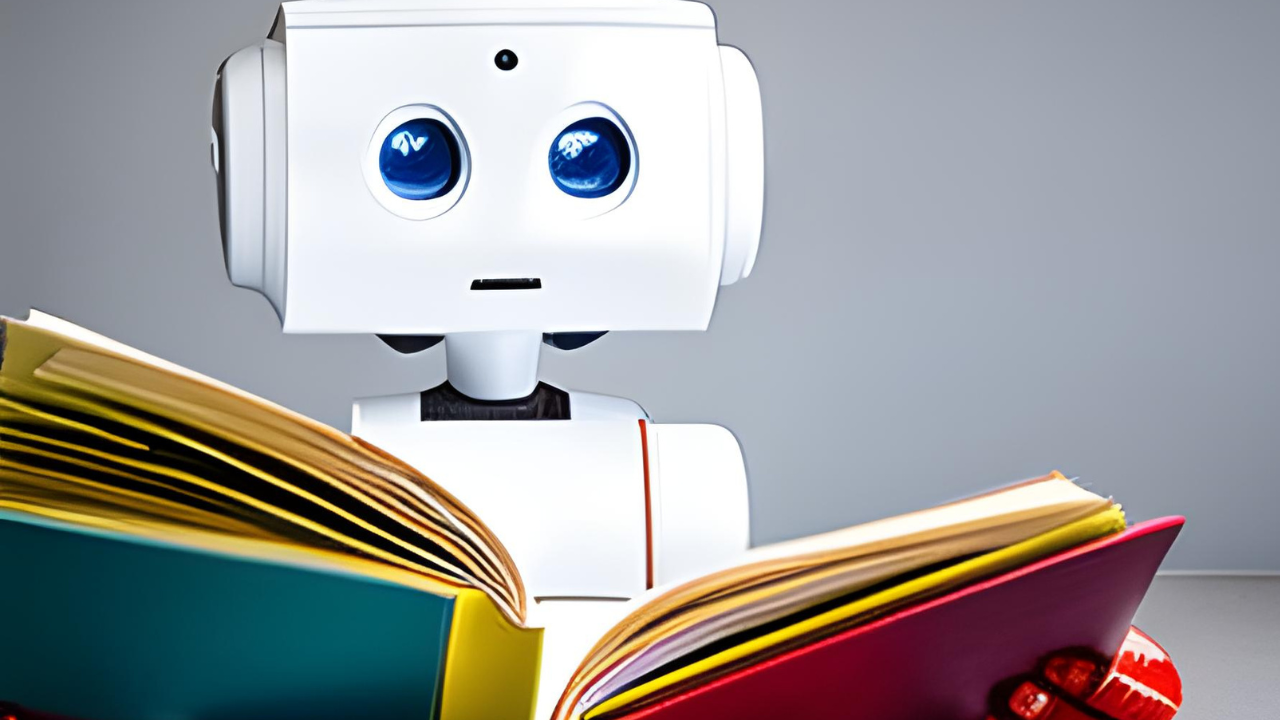 Chapter 1: Who Is a Mid- or Late-Career Professional?
What in the world is an established professional, and do you fit the description?
An established professional is someone who has been in the workforce long enough to develop administrative, management, supervisory, strategic, or leadership skills.
Do you want to know what one of your most valuable assets are as an established professional? Most people do not even use it to their advantage. Read Chapter 1 to find out and learn how you can leverage your previous work experience to its fullest.
Available on Amazon.com here. Also available at Barnes & Noble here.
Chapter 2: What Is Data Science?
Currently there is a skills gap in the data science industry. The field does not have many applicants with data science as their degrees. Do you know what that means?
Yep, more room for you, the established professionals just like you!
The majority of applicants are professionals with previous experience exploring data and a desire to learn more. Advanced degrees are not always a requirement when becoming a data scientist.
One of the advantages of being a mid- to late career professional is blending your data science skills with knowledge of your previous industry.
In this chapter, I dive into the top skills needed to set yourself apart from the other applicants and how to use your domain knowledge to land the position you want.
Chapter 3: You Might Already Be a Data Scientist
There is a difference between being a data scientist and earning a living as a data scientist. Many established professionals are already working as data scientists, but are not being compensated as one.
When you are looking for a job it is easy to fall into the trap of imposter syndrome thinking. You start to convince yourself that you are not qualified enough, good enough, or educated enough. Believing these thoughts are holding you back.
Check out pages 57-68 to learn two things you can do today to overcome imposter syndrome.
Chapter 4: Preparing Friends, Family, and Others for Your Career Transition
Have you been worried about how you're going to let your family and friends know that you want to make a career change?
Deciding to make a career transition as an established professional is not easy to do. Many established professionals have families that will be impacted by the change. Notifying your family and friends may make this transition feel like a selfish decision. They may even interpret your need for change as ungratefulness for your current situation
In this chapter I walk you through step-by-step how to approach your network with your career transition.
Chapter 5: The Resume
A key bit of advice in this chapter is whether to use first or second person when you write about yourself. If you are not sure what this means here are some examples:
First person: My name is Ada Lovelace and I wrote the first computer algorithm. (The voice of the text is the voice of the person speaking).
Third person: Ada wrote the first computer algorithm. (The voice of the text is another - third - person speaking).
The answer may surprise you. If you have ever struggled with this question this chapter will help.
Among the many additional puzzlers is whether your education section in the resume should go before or after the employment section. The answer to this one is much less straightforward but Chapter 5 makes it clear for you.
Chapter 6: LinkedIn
Everyone knows that when using LinkedIn it is important to keep it as professional as possible. But what does that mean, really? How can you keep your LinkedIn profile active and professional?
Chapter 6 provides advice that goes above and beyond what to say and how to say it. From banner formatting to profile development, you will have a clear understanding of how to use LinkedIn to attract the potential employers you want.
Chapter 7: The Distributed Profile Strategy
Your portfolio is one of the most important aspects of displaying your skills as a data scientist. Using a distributed portfolio strategy, you will establish a strong persona as a professional data scientist, in addition to reminding folks about yourself through multiple avenues. Pursuing a distributed strategy involves placing portfolio content within certain, highly frequently sites.
You do not need to reinvent the wheel with your portfolio, follow this chapter step-by-step, complete with templates if needed, and develop a professional, properly distributed portfolio that you can be proud of.
Read Chapter 7 to find out more about the ins and outs of an online portfolio and the specific sites that hiring managers are expecting you to have content in.
Chapter 8: Communicating with Employers
You should approach any interview as a discussion rather than an interrogation. Being completely prepared for an interview is impossible. You will never know the exact questions they will ask or the skills they will be looking for.
The advice in this chapter will help prepare you for the twelve types of interviews you might expect in the course of applying for a job in data science. Yes, you read that correctly 12 types! Some of these interviews you may not have even heard of before.
Chapter 9: Preparing for Negotiations
Salary research is complicated. Often applicants approach salary negotiations with caution. While that is good advice, I believe that preparing for a negotiation the right way will lead you negotiate with confidence. You deserve to be paid a fair salary and I use this chapter to show you how.
If you need help wording what to say check out the scripts on pages 169-173.
Chapter 10: You got the job!
Congratulations, you've made it through the interview process, salary negotiations and now you've landed the job. It's been awhile since you have been the new guy on the block, what is expected of you? Do not plan on just blending in and not making mistakes, that is not realistic.
This chapter I outline what is expected from a newly hired data scientist and how to manage road bumps that you will encounter.
Conclusion
My plan for this book is to help guide you from step 1 all of the way to You got the job. The journey to becoming a data scientist will not be easy, but with this book you will have a framework to guide your progress. Remember with hard work and persistence you can become a data scientist.
Follow Adam on LinkedIn and Twitter to make sure you see more articles like this one.
Access the Data Science Career Transition Framework Guaranteed to Get You Higher Pay and a Better Job
Show Me How