What Is Your Greatest Strength: Interview Guidance for Data Science Folk (Part 2)
Sep 04, 2023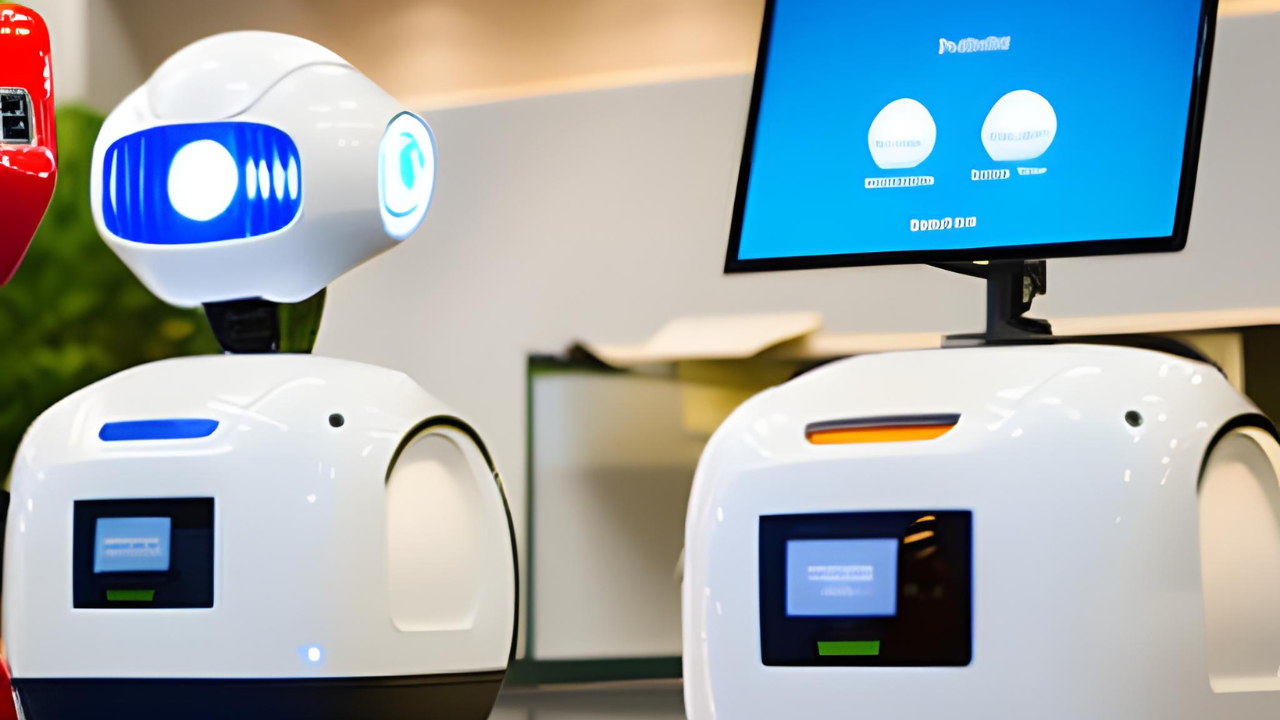 Welcome back to the second installment of our twelve-part series designed to help you answer one of the most common interview questions: "What is your greatest strength?" This series focuses on providing examples and guidance for candidates in the data science field, including machine learning, artificial intelligence, and advanced analytics. My aim is to assist you in preparing for your interviews with confidence and a better understanding of how to highlight your strengths effectively.
An Engineer's Response
In the first installment, we explored the importance of relationship-building and effective communication within data science. Today, I will review the ability to navigate between technical and business perspectives, a skill that's incredibly valuable in this field. Let's take a look at a model response from a candidate with an engineering background:
"One of my greatest strengths is my ability to communicate effectively across different groups, whether they are executives, business users, or engineers. My engineering background provides me with a technical foundation, but I also have a strong understanding of business dynamics.

This comprehensive perspective enables me to build quick and authentic connections with colleagues from diverse departments and viewpoints. I am adept at grasping the bigger strategic picture without losing sight of the detailed execution. It's like seeing the forest and the trees simultaneously.

Throughout my career, I've found that many leaders tend to focus on either the strategic or the execution level. My ability to straddle both has often proved beneficial for my projects and teams. By understanding challenges from various angles, I can connect the dots and devise comprehensive solutions. This strength is reflected in my track record of building and managing high-performance teams."
Why It Works
This response will likely work well because:
Cross-Functional Understanding: The candidate shows they understand and can communicate effectively with different areas of the business, not just their immediate area of expertise. This is particularly important in data science, where collaboration across departments is often necessary.

Strategic and Detailed: The candidate indicates that they can both strategize at a high level and understand the intricacies of execution at an engineering level. This versatility is highly valuable in data science roles.

Evidence of Impact: The candidate highlights their successful track record in building and managing high-performance teams, proving their strengths with concrete evidence.
Remember, every question in an interview is an opportunity to present your skills and experiences in the best light. As mid- and late-career professionals looking to transition or level up in data science, you're more ready than you may think. Tune in for our next installment as we continue to help you prepare for your journey. Remember, everyone has to start someplace, and this series is a great place to start.
Follow Adam on LinkedIn and Twitter to make sure you see more articles like this one.
Access the Data Science Career Transition Framework Guaranteed to Get You Higher Pay and a Better Job
Show Me How